Our Story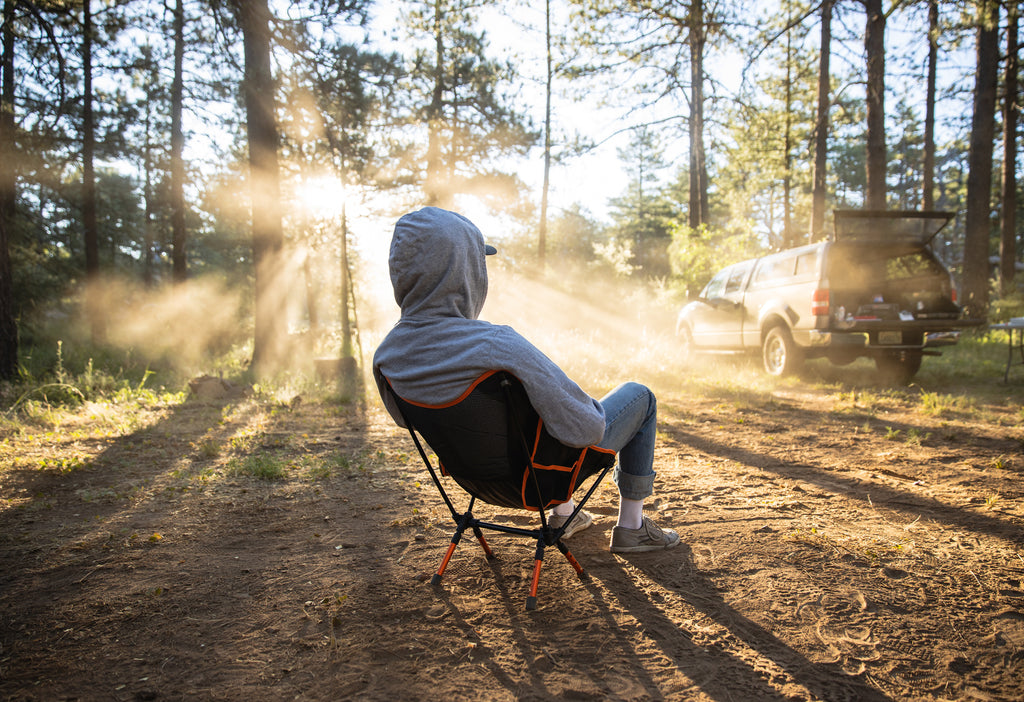 Sportneer has been serving professionals and amateurs of all ages who love sports, fitness and the outdoors. Just like the compound word "Sportneer", we successfully blend sports and engineering. In the spirit of healthy living and the pursuit of perfection, we aim to provide the best products and services that enable a stronger, healthier, and happier you! Our brand is rapidly growing thanks to our steadfast commitment to these values. Athletic professionals even agree that Sportneer is a reliable, professional sports brand.
Thanks to technology, more people than ever before are staying at home and spending time in bed or on the couch, which leads to poor physical condition. Sportneer was born from this circumstance. We want to encourage humans to live healthier by creating products that are based on practicality and comfort. Exercise should not be limited to our surroundings. Sportneer instills people with the idea that a happy life is one that is in motion. We encourage people to get active indoors and outdoors while seeking the betterment of the self.
Yiwu Chenhu E-commerce Co., Ltd.
Room 201, 2nd Floor, No. 6, Building 77, Jiangdong Fourth Community, Jiangdong Street, Yiwu City, Zhejiang Province